Post Concussion Care
Saugeen Physiotherapy has 3 trained physiotherapists available to assess and treat concussions. It is recommended that treatment for a concussion starts as soon as possible following the injury.
There is no standard healing timeline for a concussion.
Saugeen Physiotherapy is pleased to support Hanover Minor Hockey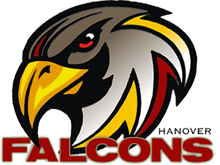 and the Hanover Barons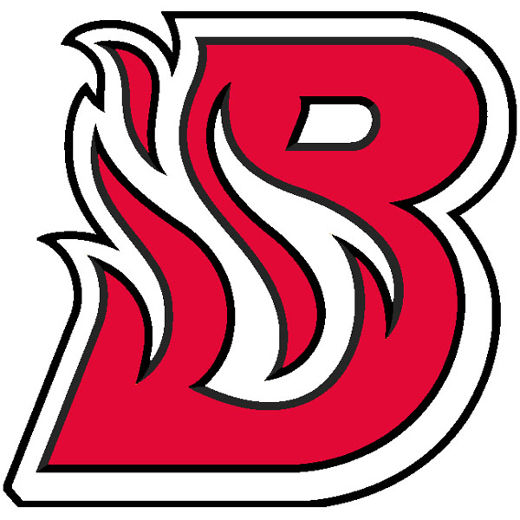 with all their concussion needs.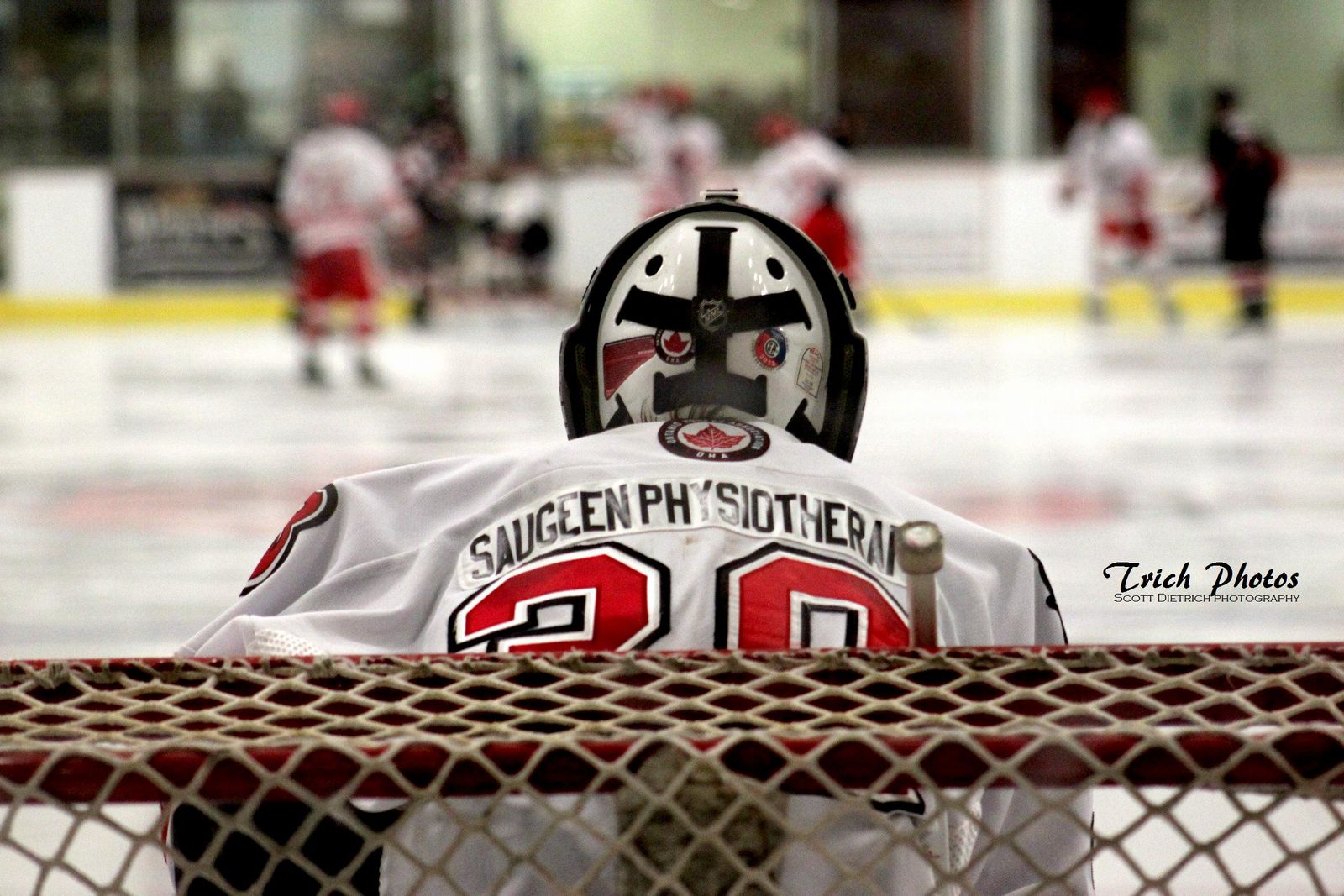 Watch the YouTube video below with your athlete or family member for some great basic facts