Baseline Testing
Saugeen Physiotherapy uses ImPACT® neurocognitive testing for pre-season baseline concussion tests. The computerized test measures neurocognitive functioning such as reaction time, verbal and visual memory, and impuse control. ImPACT® is the most widely used and scientifically validated neurocognitive test currently available.
Benefits of completing the ImPACT® Baseline test:
Gives individual normative data for health care professionals to refer to in the case a concussion is sustained
Less reliance on subjective measures
Helps determine return-to-play
Baseline testing can be done in a group setting or on an individual basis. It is recommended that kids under 18 complete a baseline test yearly, as their brains are developping and changing quite rapidly. Although concussions are more common in contact sports such as hockey and football, all young athletes are susceptible to sustaining a concussion.
Post Concussion Care
Saugeen Physiotherapy has 2 trained physiotherapists available to assess and treat concussions. It is recommended that treatment for a concussion starts as soon as possible following the injury. Post Concussion care can include the same ImPACT® neurocognitive test as the Baseline, however it is not mandatory for treating a concussion.
Benefits of completing the ImPACT® Post-concussion test:
Provides objective measures for physiotherapist & doctor; does not rely on self-report measures from individual
Helps determine severity of concussion and affected neurocognitive processes
Helps guide treatment and progressions
Helps determine return-to-sport/school/work for final decision by Medical Doctor
There is no standard healing timeline for a concussion.
Saugeen Physiotherapy is pleased to support Hanover Minor Hockey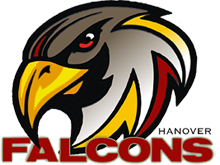 and the Hanover Barons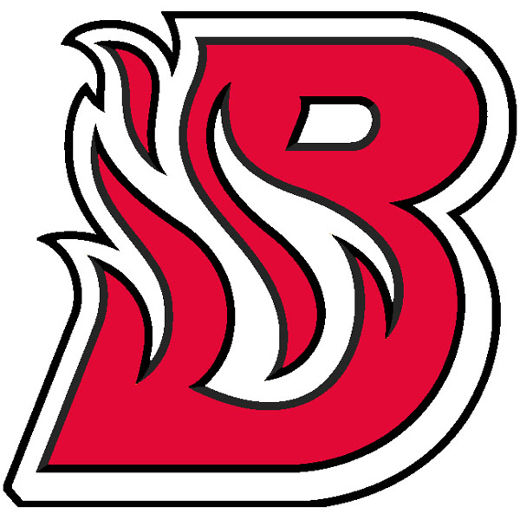 with all their concussion needs.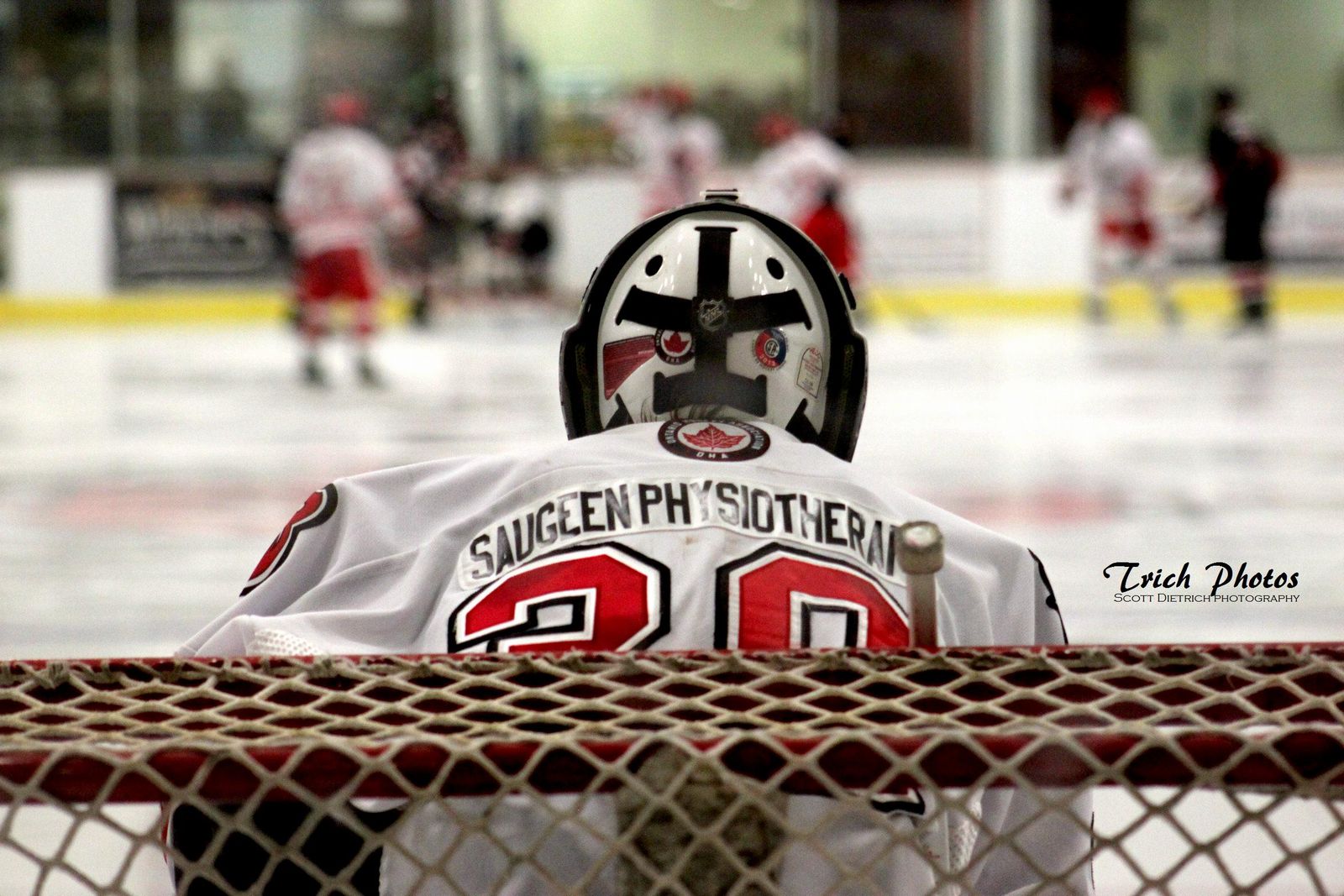 For more concussion or baseline information, please visit

or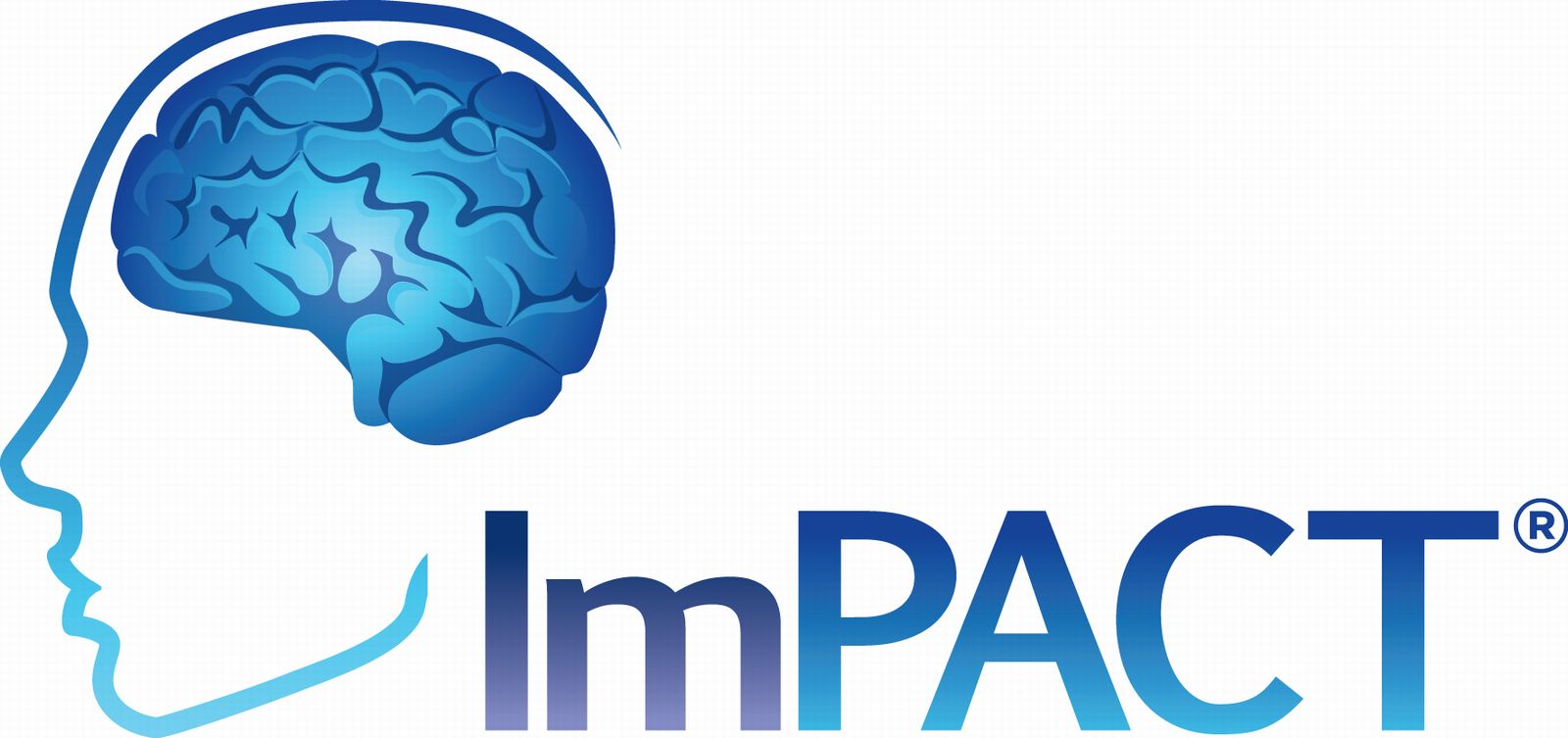 Watch the YouTube video below with your athlete or family member for some great basic facts